ROOMS & SUITES
How many rooms
does BSV have?
Borgo San Vincenzo is a boutique property with a total of 21 rooms and suites spread over five buildings, including our historic main house. The rooms are comprised of a mix of categories, from our Jeroboam Studios to our Nebuchadnezzar Two-Bedroom Suite. In total, the hotel can accommodate 44 people based on double occupancy.
Double Occupancy I Select Suites Accommodate Up to 3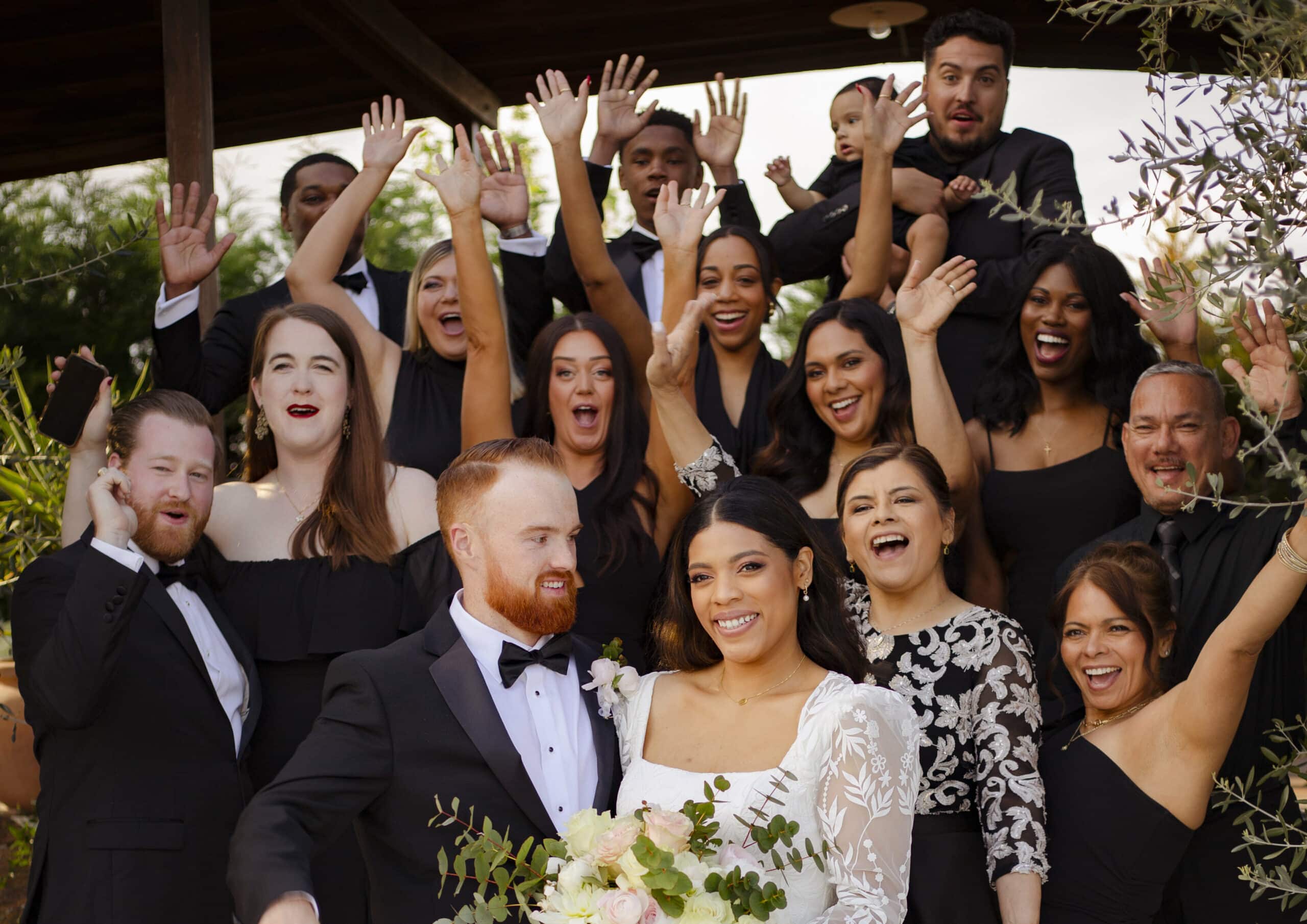 UNIQUELY YOURS
What are the perks with Exclusive Use?
An Exclusive Use option gives groups immense flexibility when it comes to activities, experiences and events. With the entire property dedicated to you and your guests, we can utilize Borgo San Vincenzo to bring your ideas to life. You can host a welcome aperitivo hour at our pool deck or hire a band to play for your group during the week. For a welcome event, options exist to create an exclusive Tuscan BBQ night for friends and family for a convivial atmosphere bringing everyone together upon arrival. We can add décor and event-inspired touches throughout the property during your buyout to reflect your style and décor. Our Experiences Team is available to help with crafting optional activities for guests during the buyout period as well: truffle hunting, cooking classes, e-bike tours, and more can be offered for signup to allow guests to immerse themselves in the Tuscan countryside.
Activities can be coordinated or crafted with our Experiences Director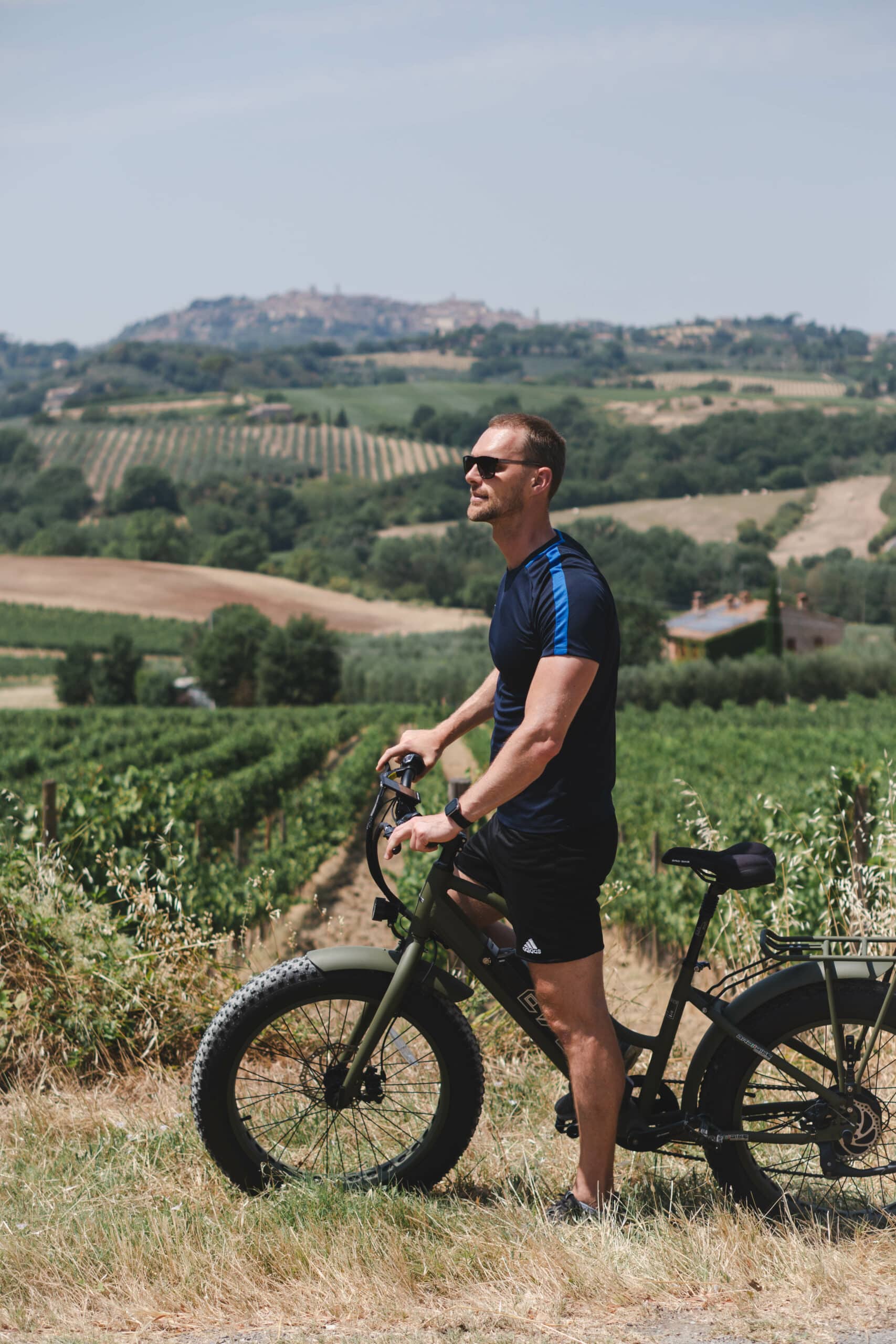 ARRIVAL
Getting to
Borgo San Vincenzo
Borgo San Vincenzo is located in Montepulciano, Italy, in southern Tuscany. The hotel is most closely served by airports in Perugia (PEG, 45 minutes), Florence (FLR, 95 minutes) and Rome (FCO, 2 hours). Additionally, Pisa and Bologna provide options. Cars are highly recommended to enjoy the landscapes and beauty of Tuscany at leisure but transfers can be arranged and train options exist.
Chiusi-Chianciano Terme is the nearest major train station to Borgo San Vincenzo, about 25 minutes' driving. Rental cars can also be arranged from the train station in advance or taxis (approximately €50 each way) can be organized.
Transfer from FCO: €450 I Transfer from FLR: €350