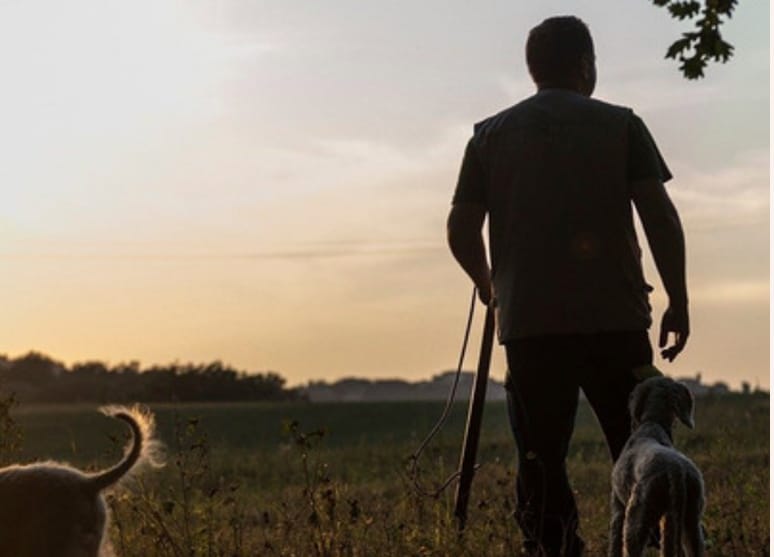 November marks one of the premier periods for truffles in Tuscany. White truffle season is in full swing, and travelers find it the perfect time for a truffle hunting expedition in the region. Join us and our partners at i Loghi, one of the region's most famous truffle outposts, as we celebrate one of Tuscany's most celebrated exports during a special five-course truffle wine pairing dinner. The dinner is paired with wines produced by i Loghi.
I Loghi Farm is located in the town of Montalcino, home to the famous truffle of the Crete Senesi.
The farm extends in a quiet and uncontaminated valley where nature takes its primordial form giving the landscape a unique rural appearance and a perfect territory for the production of great wines and the most delicious and sought truffles in the world.
This is a public event and spaces are limited – please book in advance.