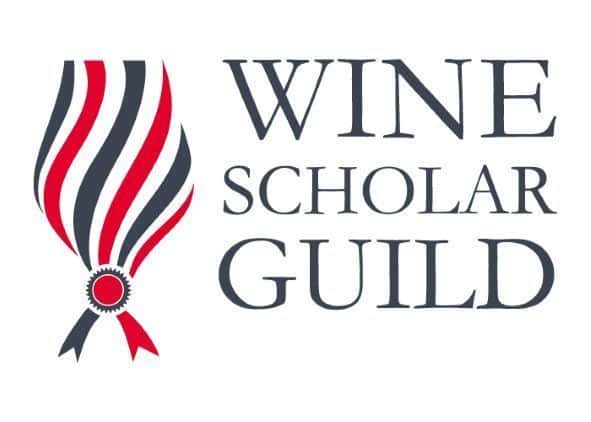 Borgo San Vincenzo is proud to partner with the Wine Scholar Guild in offering an immersive experience for the Essentials in Italian Wine program. Part of the larger Italian Wine Scholar™ program designed for wine enthusiasts to take a deeper dive into the wines of Italy, the Essentials course blends wine education with culture, cuisine, and more in a real-world setting in the heart of Tuscany.
Meet local winemakers and connect with fellow wine enthusiasts. Enjoy guided wine-pairing dinners featuring wines from throughout Italy. Through private tours and tastings, get a feel for the nuances in the Tuscan region that have helped give life to different traditions around food and wine.
This exclusive program is open to a maximum of 12 participants.